Simbis Inc. is a multi-talented consulting company dedicated to developing solutions strong business results. We specialize in providing strong project management skill on projects of every type and size.

We want to be one of the best business solutions leaders and create a foundation that our clients can build on. We want you to win big in your business.

You provide the project and we provide the resources and solution to assure success.


what's new?

We recently completed the Caribbean Recipes Android App for mobile phones. It's an online bookstore with Caribbean books.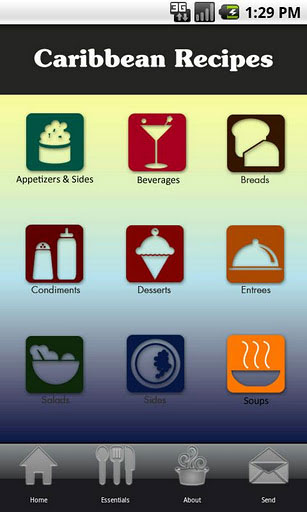 Project Description: Programing, Interface Design, Graphics and Content